1976 Honda MR250 Restore
So my friend got a dirt bike from one of his old friends from church. The bike sat for a minimum of 30 years, and now we have to get it running and running right.
April 12 2017
Sadly I didn't get any photos of when we first pulled them out or getting them home. However, I did get a photo of its first test ride. Sadly this would be the last time I see this bike in running order for the next 6 years almost.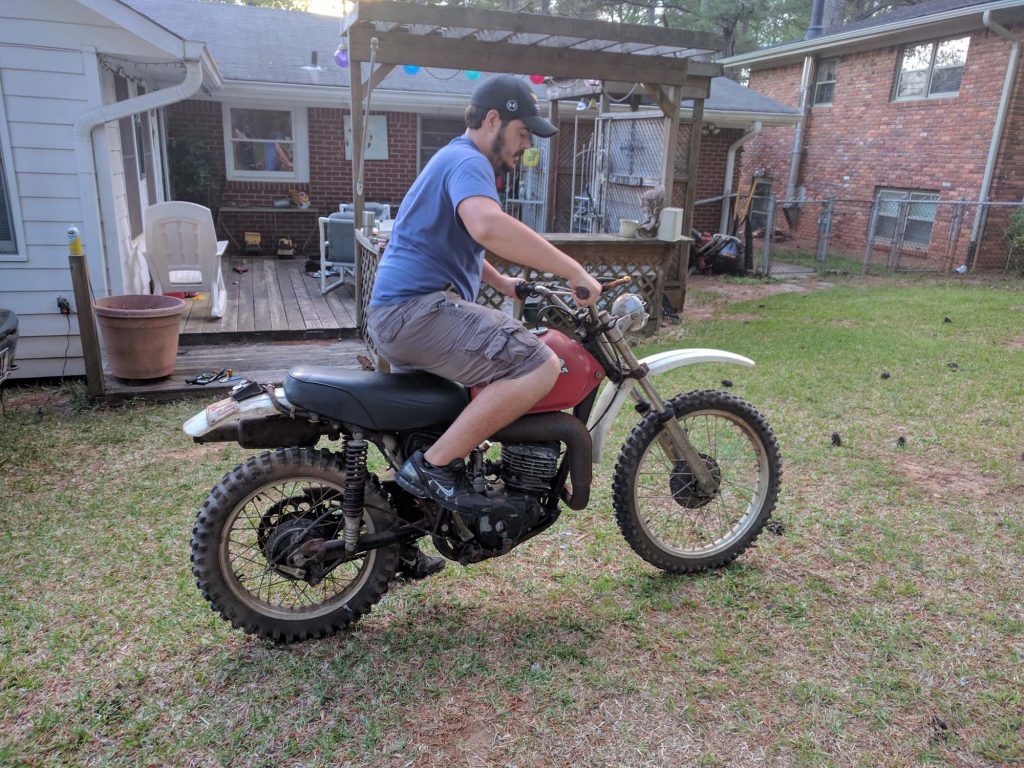 January 15 2023
Fast forward, and now I'm jobless. So I have all the time in the world to work on this bike again 😀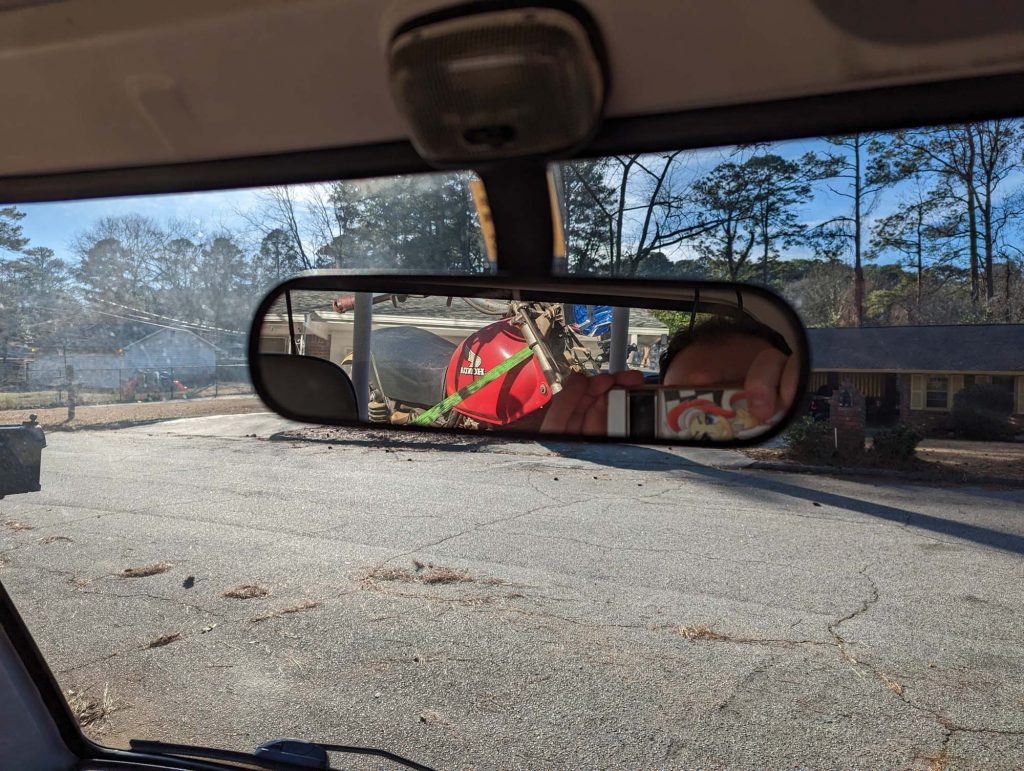 January 16 2023
And So the work beings, and to start. I'll be cleaning and working on the carb.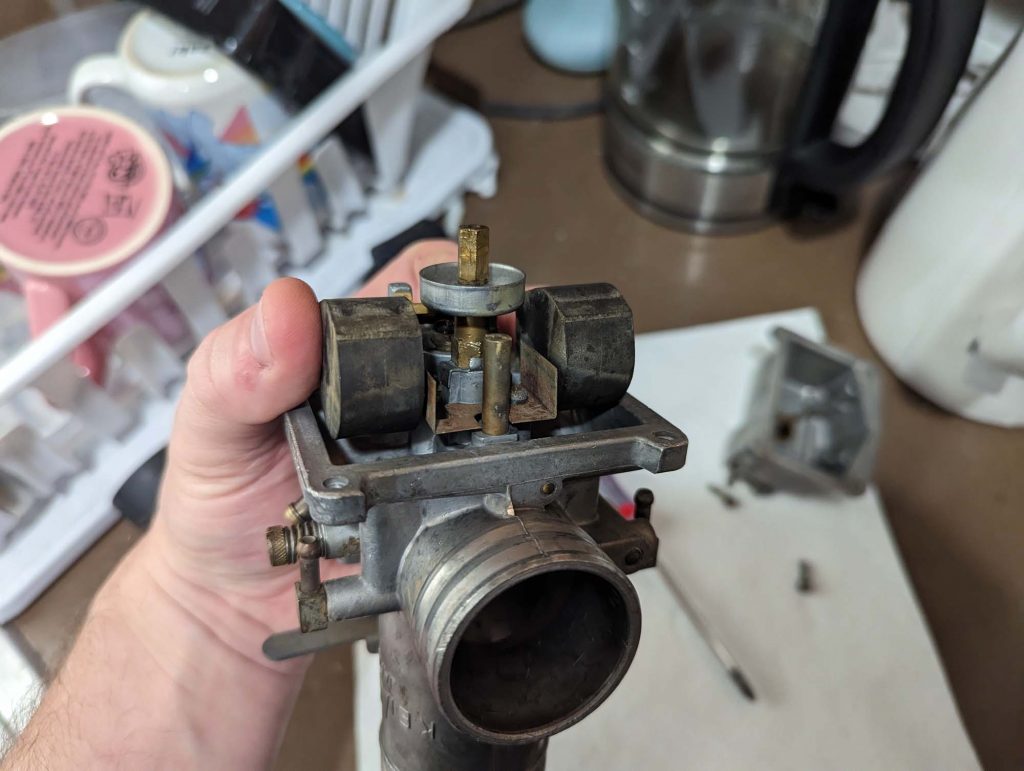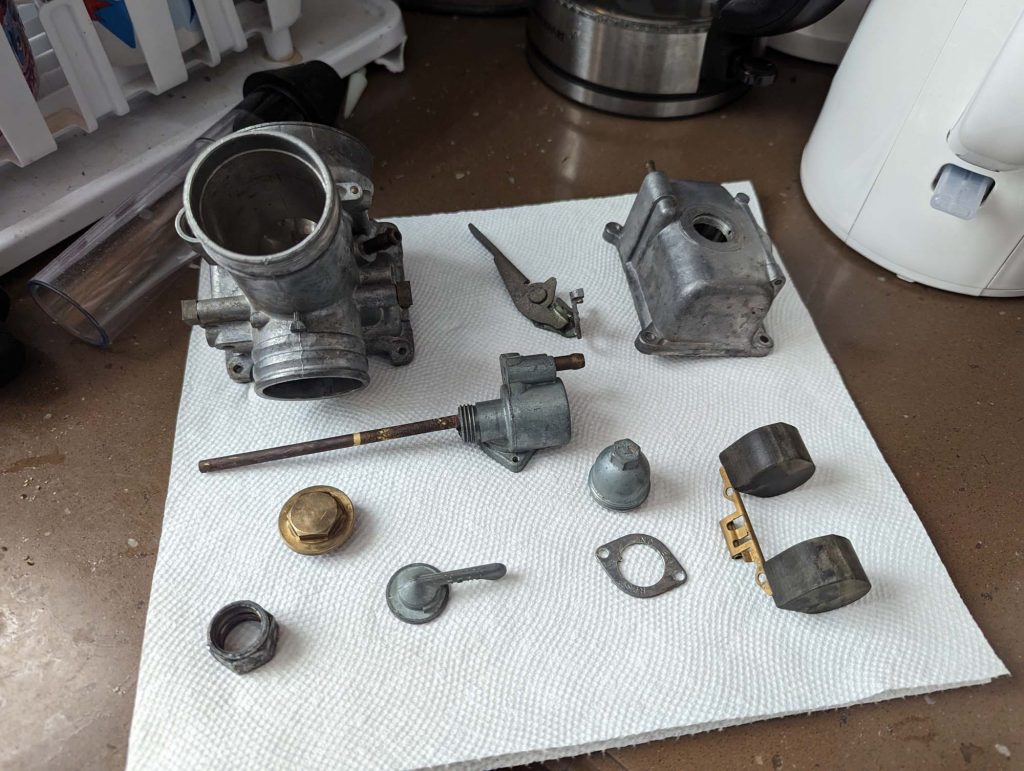 January 18 2023/ February 10 2023
So for 2 days, I worked on a bit of everything. Just cleaning and polishing a little bit of everything. Also, cleaning on the exhaust.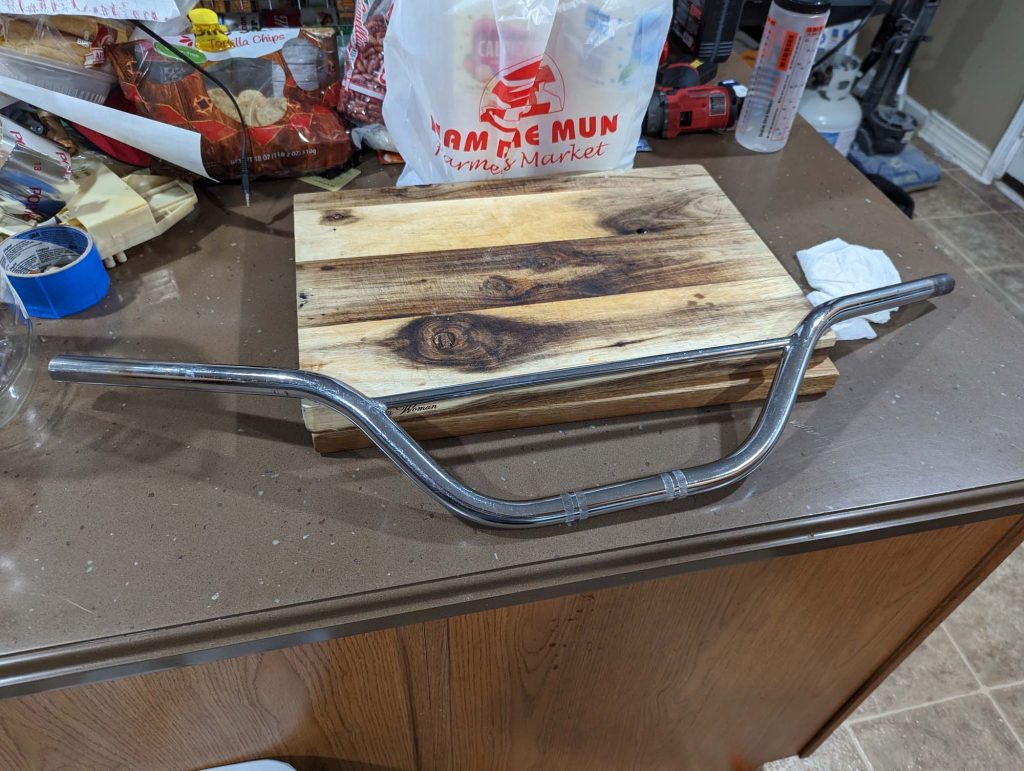 February 11 2023
It's all back together, and ready to ride. Just need to put the Light and the Tach back on it 🙂