BronyCon 2019
Aug 1 – Aug 5. This was a amazing con. I got to take a good friend of mine with me. It was well worth the wait. Sadly this was the last BronyCon. I only got to do 2 of them and they where the most fun I've every had.

I loved meeting all the groups I was a part of, and being able to talk to must everyone. Even if it was only for a few moments, It was the best.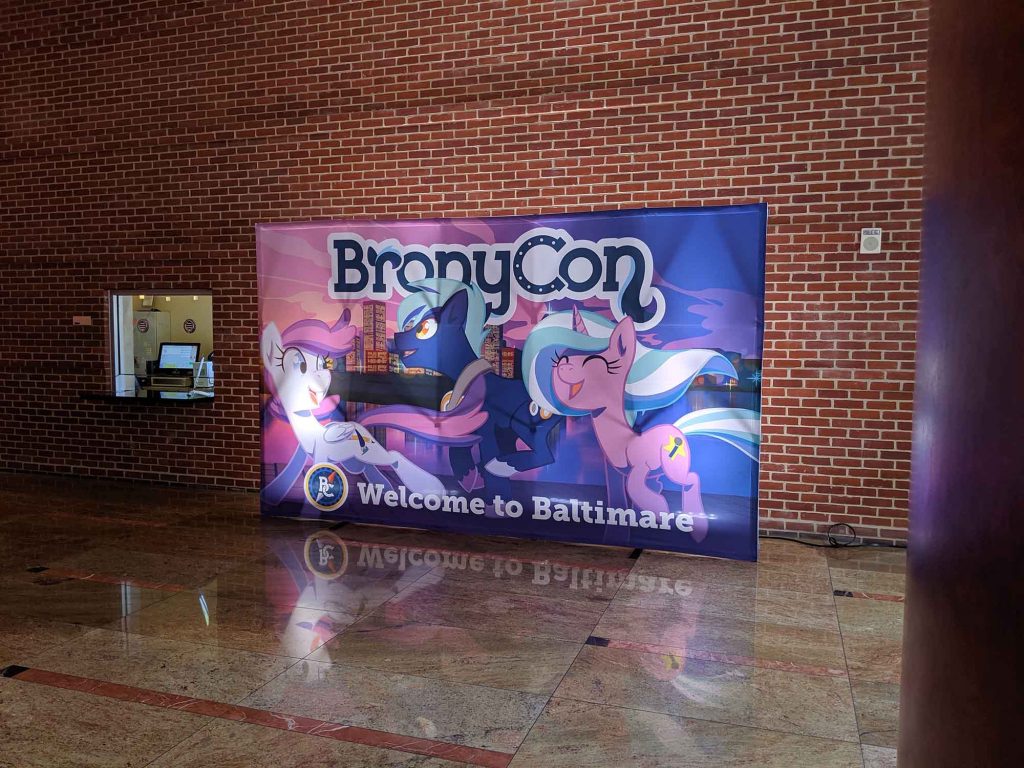 And the fun begins
The Last Concert EuroBeat Brony
BronyCon Church ( The good bye )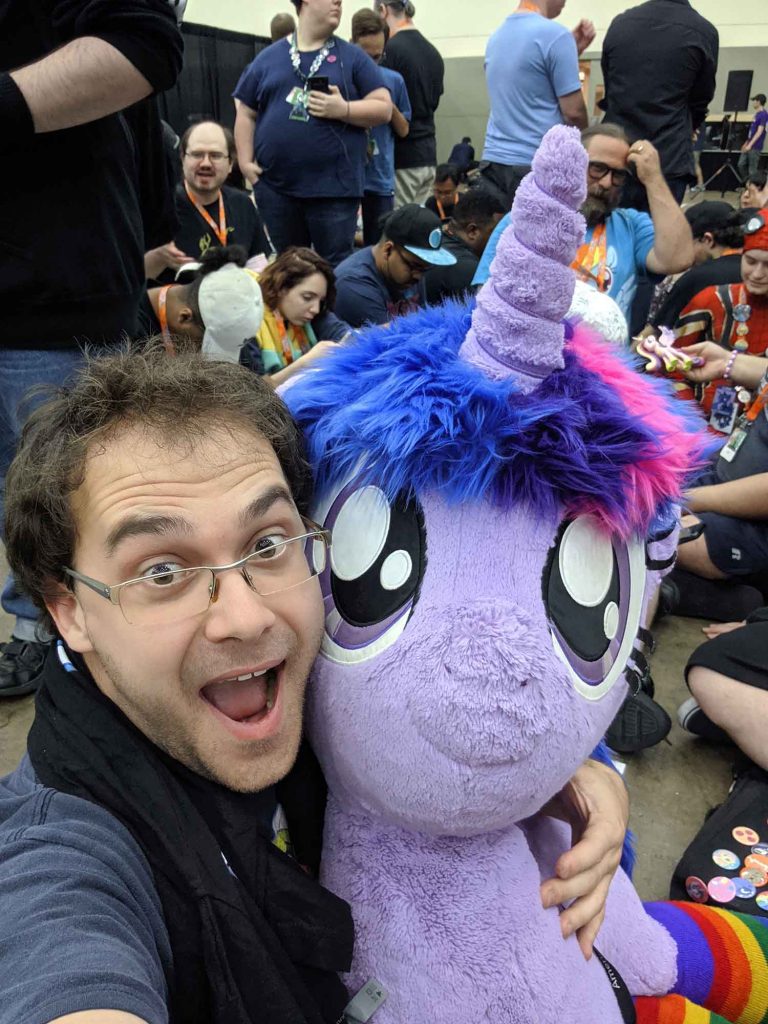 Thank you for everything.
But its time to go home.